Water supply
Save time and money with our 5*-rated water supply service, designed with businesses in mind. Get a quick quote today to see how much you could be saving.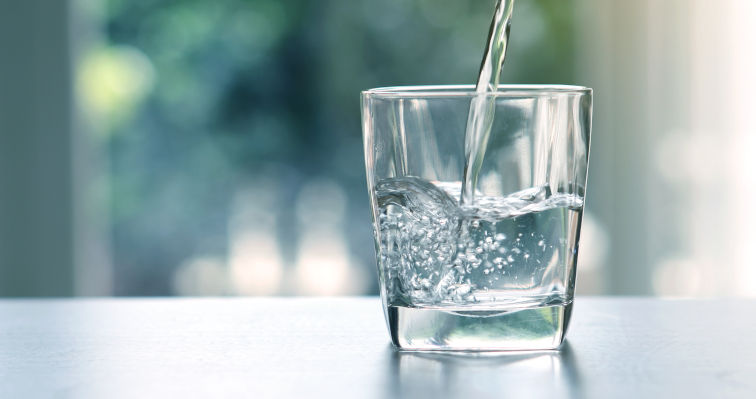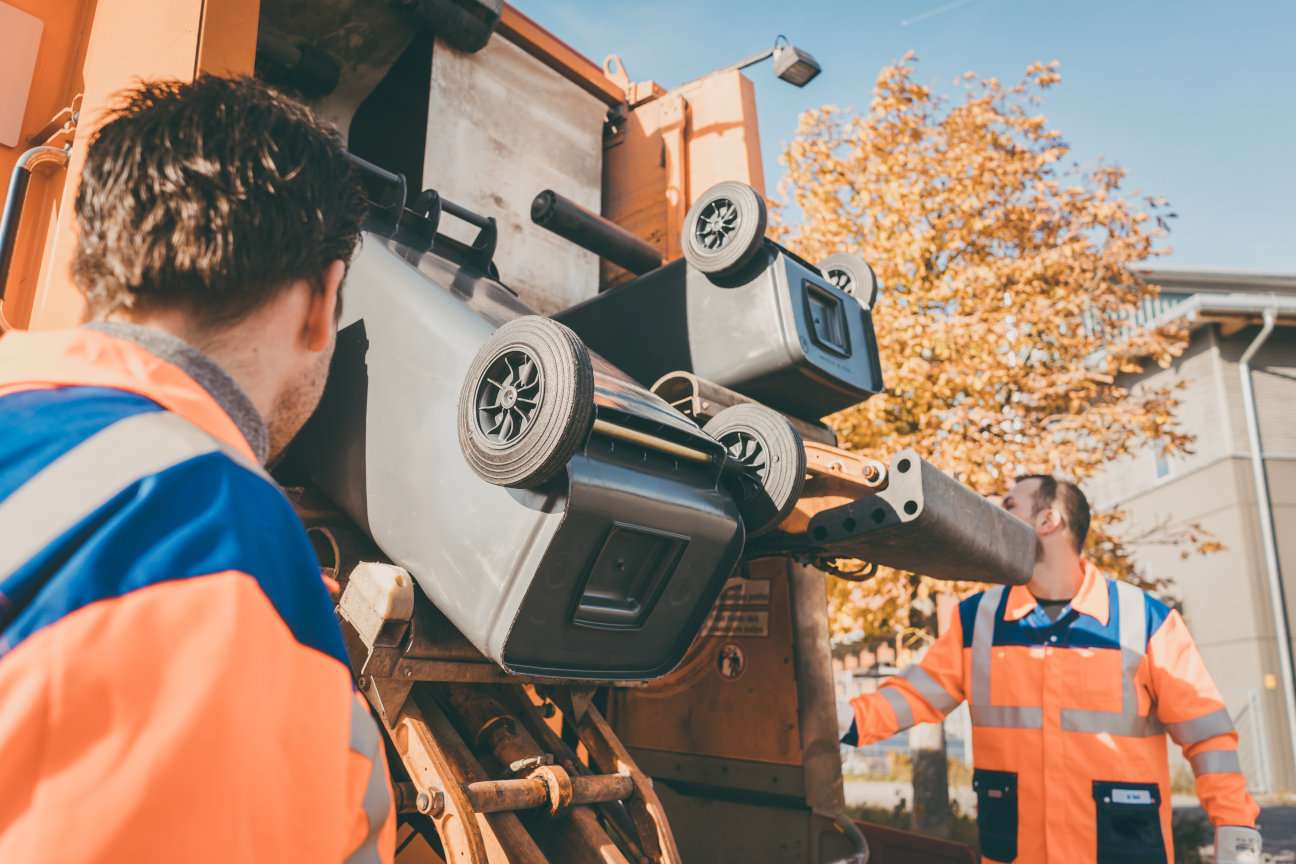 Waste management
Transparent pricing and fully fixed collection charges – meaning no extra charges for overweight collections! Plus, our waste collection service is environmentally-friendly. Get a quick quote today…
Environmental
We provide the UK's first and only 100% carbon offset water supply service, and we're on a mission to make business utilities simple and sustainable for businesses. We can help you save water, energy and money.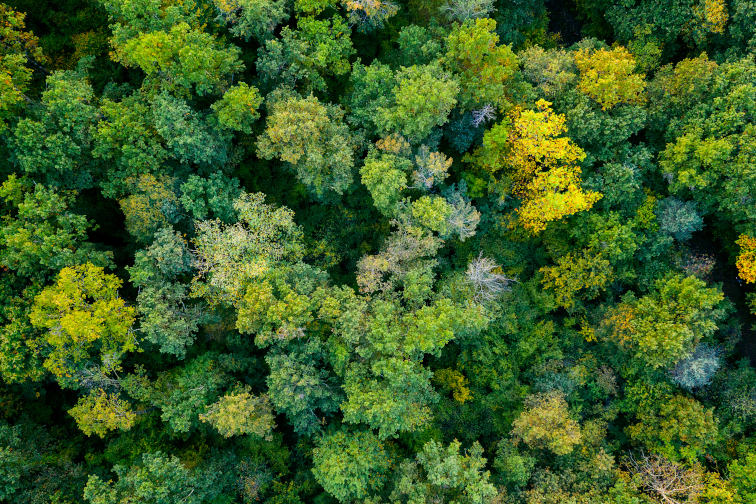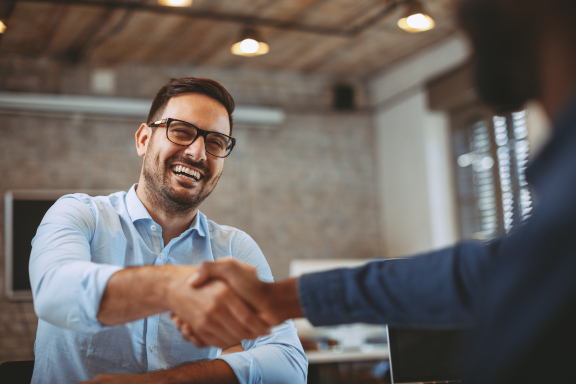 Become an Everflow broker
Brokers love working with Everflow. Not only is our product 5-star, our knowledgeable and friendly team are dedicated to working closely with you, our valued partner, to make selling simple.
Earn amazing commissions while ensuring you become the key business utilities contact for your customers by providing savings through a multi-utility offering.
Careers
Everflow is a Best Companies 'Outstanding' place to work. Employee satisfaction is at an incredible 94%. Much higher than average for any industry.