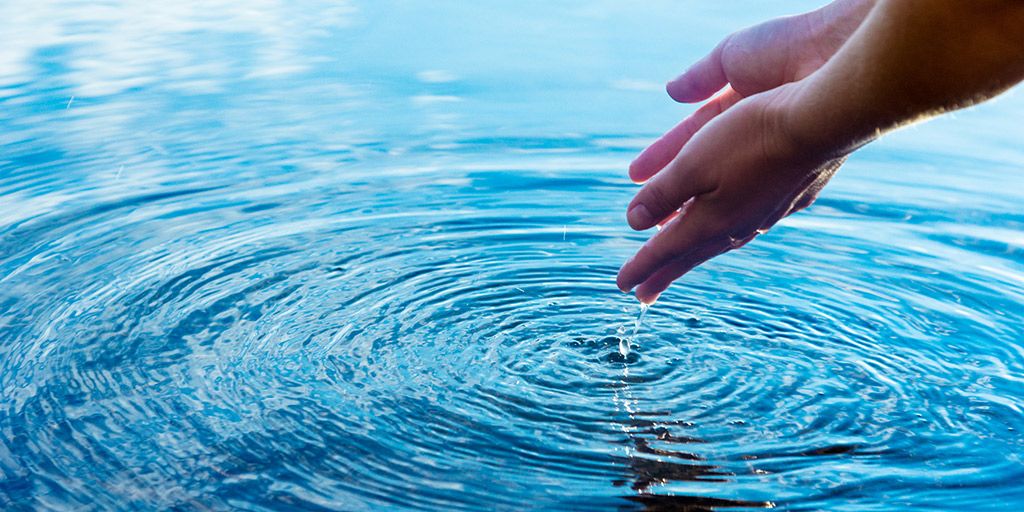 Transfer note
*Notice of Application to Transfer a Water Licence and Sewerage Services Licence *...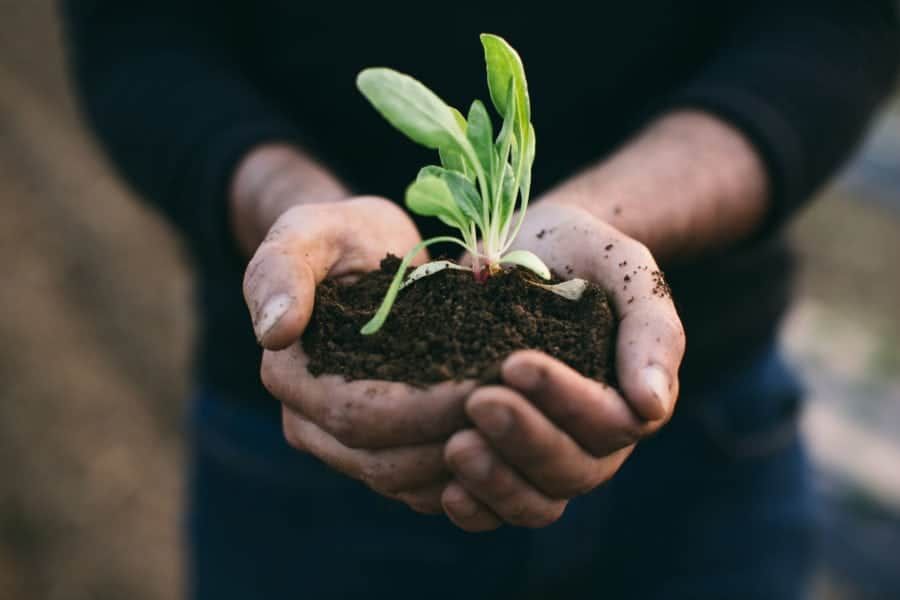 Top tips for becoming more sustainable as a business
While we love warm weather, the extreme changes in our climate are not to be ignored. At Everflow, our mission to carbon-neutrality and achieving Net-Zero means that we'll take whatever steps we can to reduce climate change and global warming...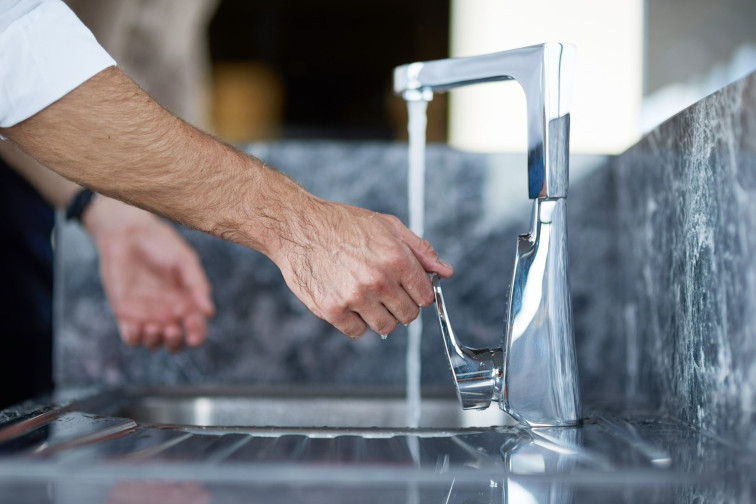 How we help customers save water (and money!)
88% of people want the businesses and organisations they use to be environmentally friendly. So greening your business will help you attract and retain customers...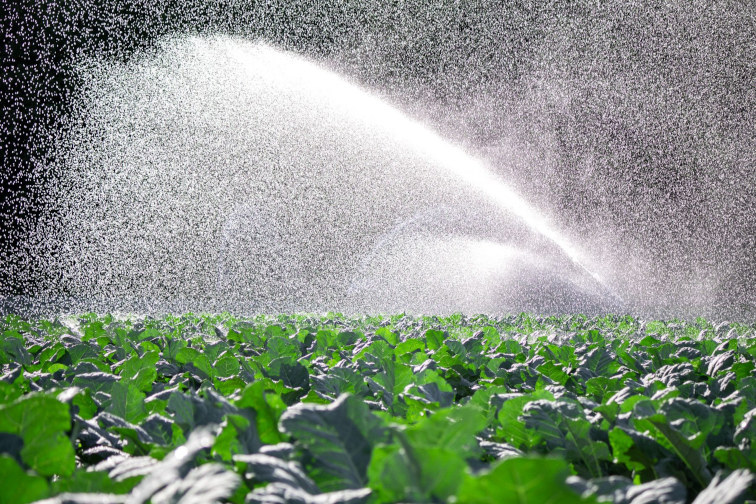 Water Efficiency Guide
As the population grows and we see changes to our climate, there are increasing pressures on our water supply. The Environment Agency has estimated that in 25 years, the UK will not have enough water to meet the demand...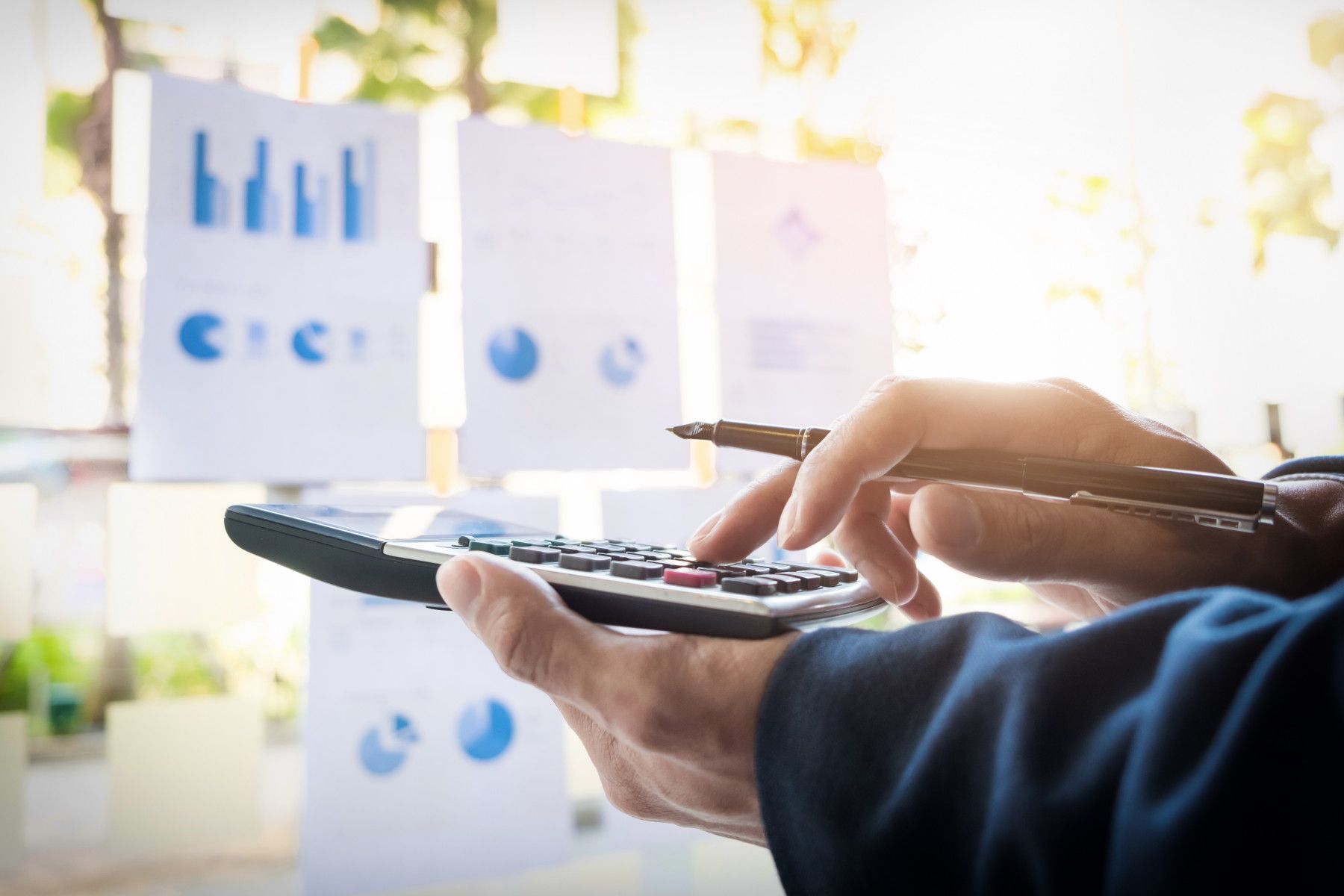 Managing utility bills as a business
It's important to understand your invoice and be aware of which period you're being charged for. Our invoices have been created for ease of use, so it won't take you long to understand the breakdowns...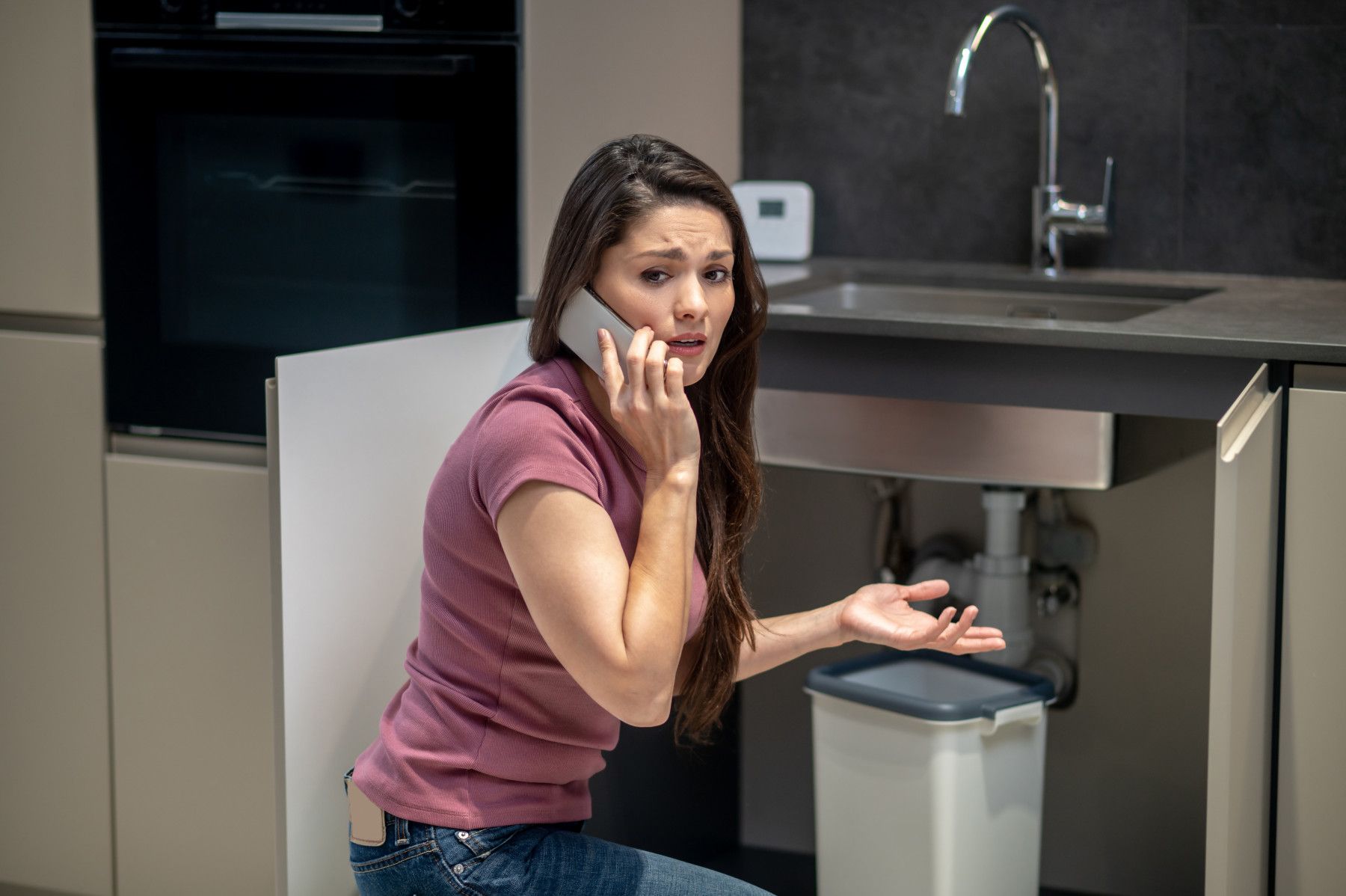 How to carry out a leak test
Leaks can waste a lot of water if they're not fixed quickly. If you think you've got a leak and have a water meter, try the following:...