Making business utility services simple
Everflow is a technology-led utility provider, serving businesses across the UK with environmentally-friendly water supply and waste collection services.
Since its launch in 2015, Everflow has become the UK's fastest-growing business utilities provider. The mission? To 'make utilities simple'.
Facts & figures
We're growing fast
Everflow is the fastest-growing utilities company in the UK
We're an 'Outstanding' place to work
We have a 5* Glassdoor rating and have been rated 'Outstanding' by Best Companies
FT1000 company
For two years in a row, Everflow featured among Financial Times' top 1000 fastest-growing companies in Europe
Multi-award winning
Everflow has won awards for being a great place to work, first class service and innovation.
Our headcount is on the rise
We're on the way to 200 employees and we always have new opportunities
We supply a growing number of UK businesses
Over 83,000 premises supplied
Our services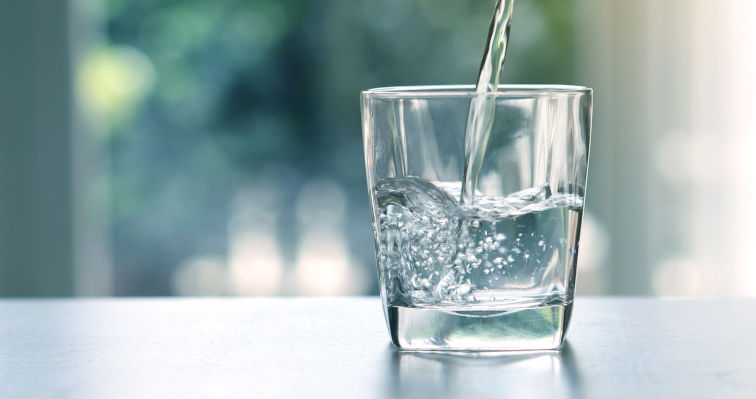 Water
Almost half of businesses are unaware they can shop around and choose their water supplier. Most of those that are in the know, have chosen to switch to Everflow, the UK's fastest-growing water supplier.
Waste
Five-star customer service. Transparent pricing. Sustainability focused.
Our waste service is a one-stop-shop for businesses, we save them time and money so they can focus on running their business.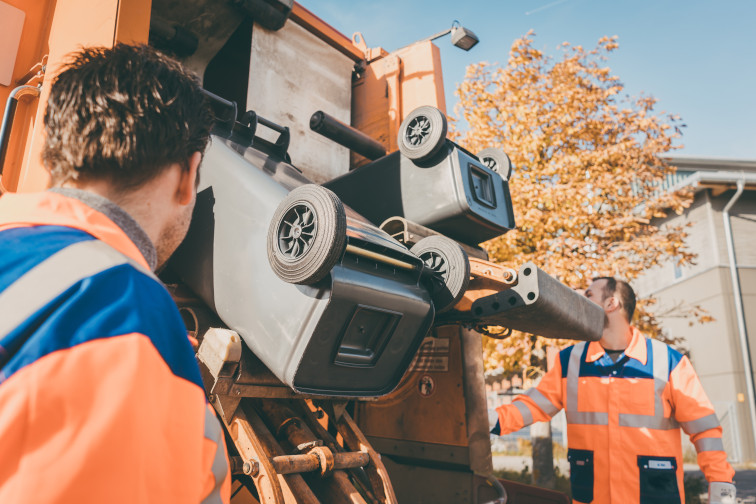 Want to be part of our exciting journey? Check out our latest opportunities
As a fast-growth company, we always have opportunities opening up
Press queries
For any press-related queries, please email everflow@thephagroup.com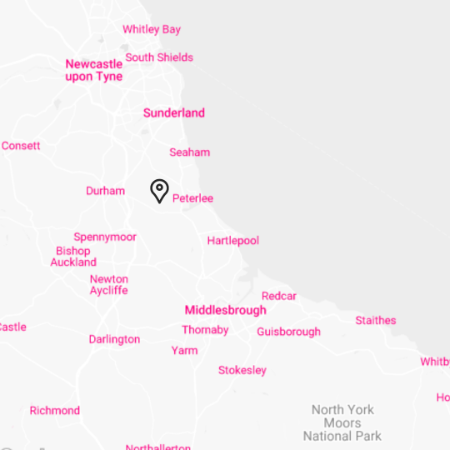 Everflow Ltd
Traynor Hub (T2)
Traynor Way
Peterlee
County Durham
SR8 2RU
Everflow Ltd
Eliot Park Innovation Centre
Barling Way
Nuneaton
CV10 7RH