Careers at Everflow
Want to work for a fast-growth company with brilliant benefits and tons of career progression opportunities?
Everflow is a technology-led utilities company on a mission to make utilities simple for businesses.
The key to our success as the UK's fastest-growing multi-utilities supplier for businesses lies in empowering each of our employees with the confidence and autonomy to innovate.
Watch our new starter video to hear what CEO & Founder, Josh, has to say about being part of our exciting journey.
'Outstanding' to work for
Everflow has been named as an 'Outstanding place to work' by Best Companies since 2021
FT1000 company
We've been listed as one of Europe's fastest-growing companies by the Financial Times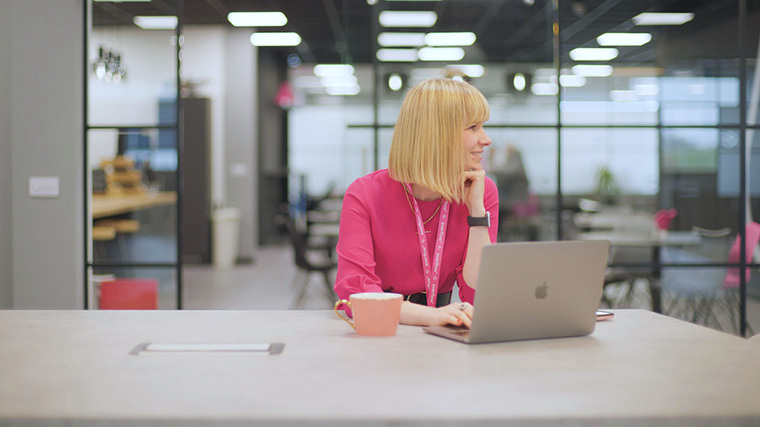 Our values
Be the best
Show we care
Have a laugh
Teamwork makes the dream work
Do the right thing
Make things simpler-er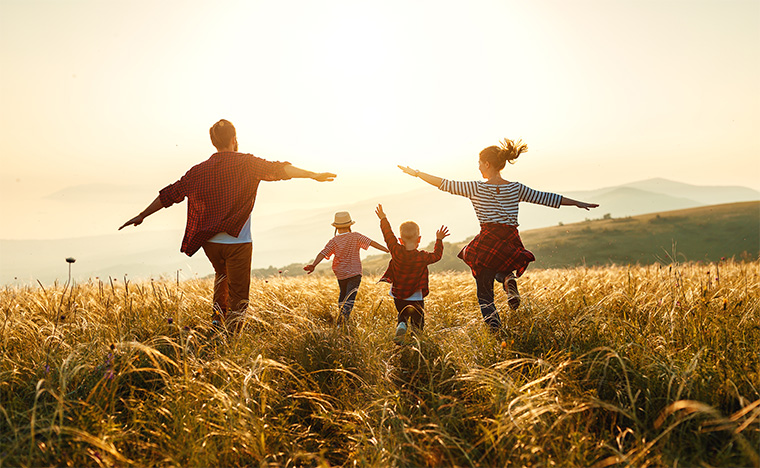 Work-life balance
Hybrid working
Ability to buy and sell annual leave
25 days holiday (excl. Bank Holidays)
Enhanced maternity & paternity pay
Enhanced shared parental leave
5% employer pension contribution
Christmas and summer parties
Team social budget
Drinks on Fridays and free breakfast once a month
Commuter perks
Electric company car scheme
Free parking
Cycle-to-work scheme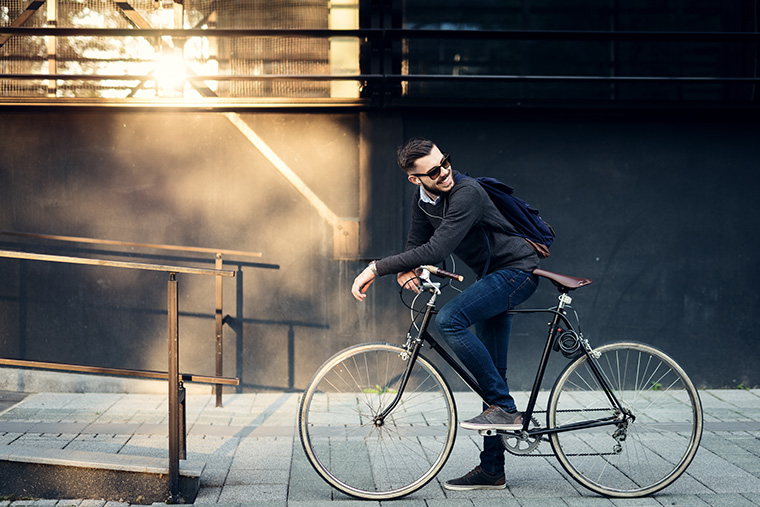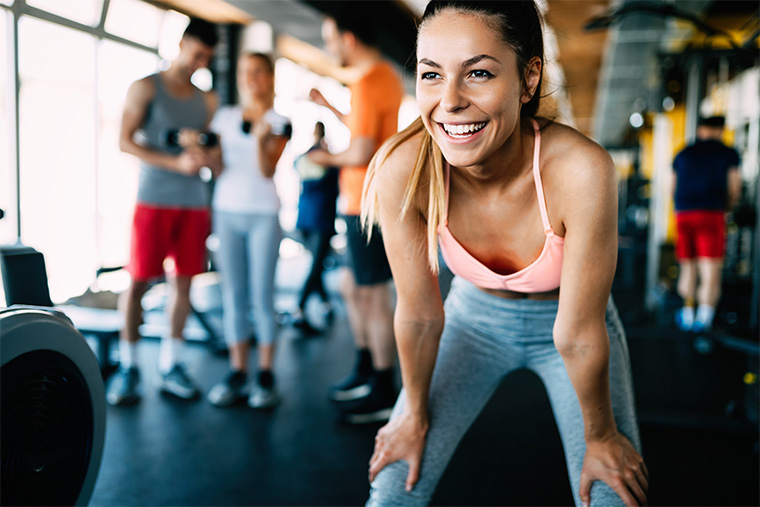 Health & wellbeing
24/7 access to counselling
Direct access to GPs via phone/video
Money towards healthcare inc. dental, physio and optical
In-house gym in our Peterlee HQ
Recognition & bonuses
Gift cards & experiences through our peer-to-peer employee recognition programme
Earn £500 for referring an employee
Company-wide bonus scheme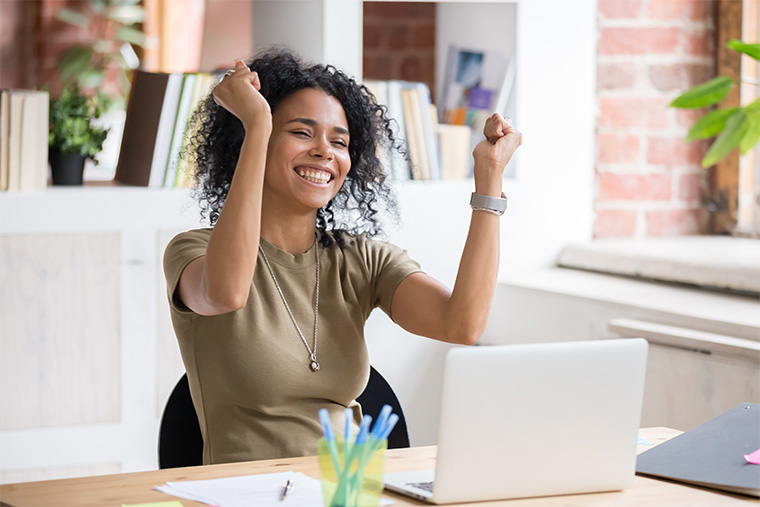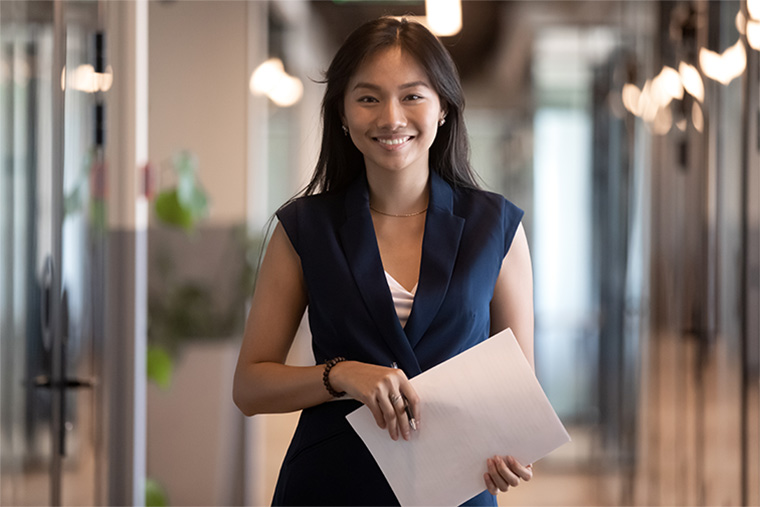 Career & development
In-house training
Pluralsight membership for tech employees
Access to Go1 courses
Midlands office – Nuneaton
Our Nuneaton office is home to our sales and broker teams. It's as bright and colourful as the inhabitants and has its own dart board and frequent office sports days.
North East office – Peterlee
Our Peterlee office opened in 2023 to accommodate our growing team in style. Here, we have a gym, a café and a stylish social space where we host frequent events.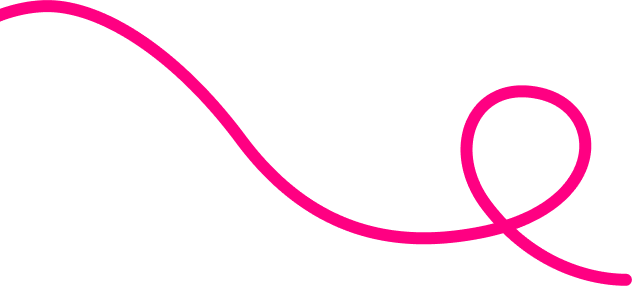 "I love my job at Everflow, I've progressed massively in my career in the last few years. Every day feels like an opportunity to learn, grow and effect change within not only the company, but the industry as a whole. My opinions matter, the directors are approachable, and I feel I'm well rewarded for the effort I put in through employee reward schemes and personal development opportunities."
Sophie Waller, Product Manager
"I knew this was the place I wanted to work for straight away. Everflow values its people which became clear quickly – and working for the company, I feel valued for every piece the puzzle we build. The growth has been amazing to watch. I can see this being the next big utilities company and it's great to see people growing and adapting into new positions."
Darren English, Operations Manager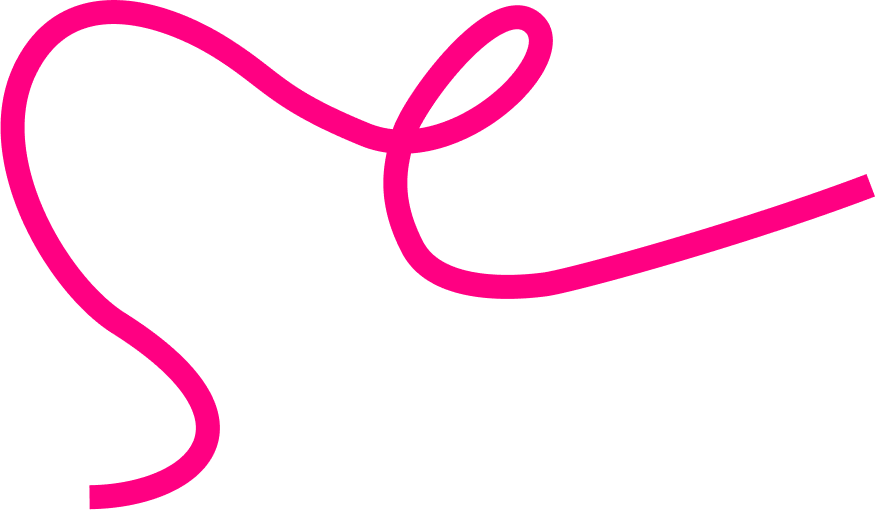 "I started working at Everflow in June 2019, and from the start everyone was very inviting. I have been given many opportunities to expand and grow in this short space of time resulting in having three roles in two different departments. The support I have been given from not only my line managers but the directors and CEO has been amazing and I am truly grateful that I am working for a company that says it puts its employees first and actually does."
Jade Rawlings, Service Desk Team Leader
Start your Everflow journey today...
Feel Everflow is the right fit for you? Check out our current opportunities & apply today via our careers site