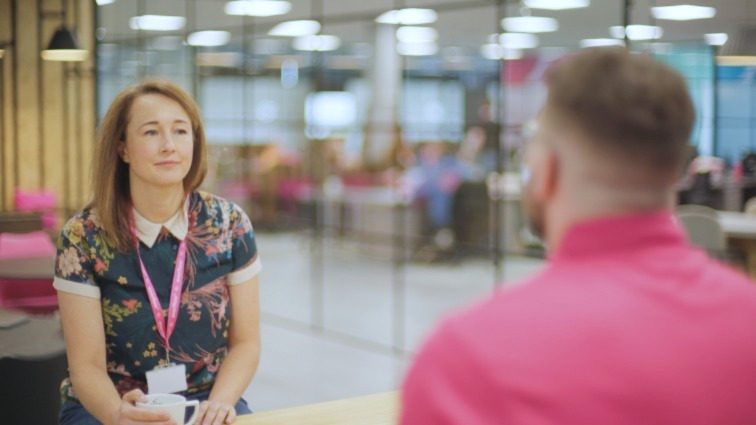 What can we help you with?
Whether you want to submit a meter read, receive a copy of a bill or have a question about your waste collection – guidance can be found here, within our service help centres.
Simply head to our water or waste-specific help centres linked below.
Water portal
Head to our water portal to download your bills, submit meter reads and check your account details.
Emergencies
Do you have a leak, burst pipe or other water supply emergency? Our water emergencies page will provide you with advice and the best emergency contact number for your area