We're making water simple for businesses
Save money
Even our small business customers save an average of over £150 a year by switching to Everflow. Get savvy and switch today!
Save time
Tired of waiting on hold for hours? We get it. On average our call waiting time is under less than 60 seconds.
Enjoy a 5* service
Everflow is rated as 'Excellent' on Trustpilot. We are passionate about customer service and it shows!
Save water and energy
We offer a range of water and energy saving products and services to help you save your pocket and the planet.
Be sustainable
It's more important than ever to choose sustainable suppliers. Everflow is the UK's first 100% carbon-neutral water supplier.
Understand your pricing
Our pricing is great, so we show you exactly what you're paying for – your wholesale rate and a fully fixed, great value Everflow service fee.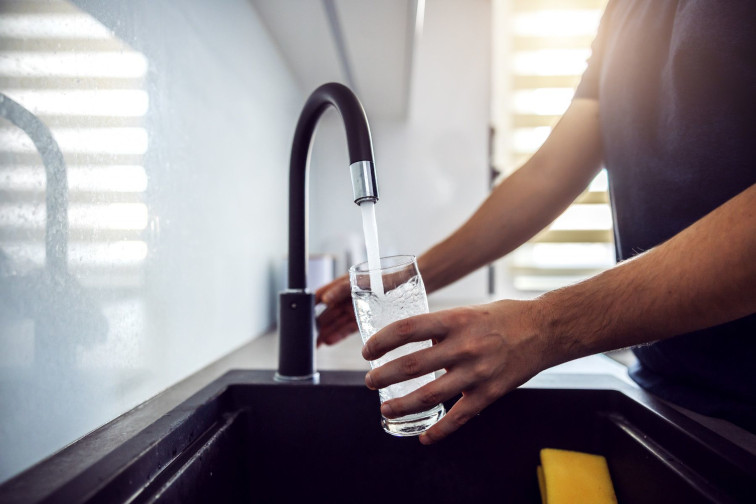 Get savvy and switch your business water supplier
Almost half of businesses are unaware they can shop around and choose their business water supplier. Most of those that are in the know, have chosen to switch to Everflow, the UK's fastest-growing water supplier. Switch your supply today to start saving time and money.
Simple account management
Through our easy-to-use portal, you can view your details, view and download your bills and submit meter reads from your business water suppliers.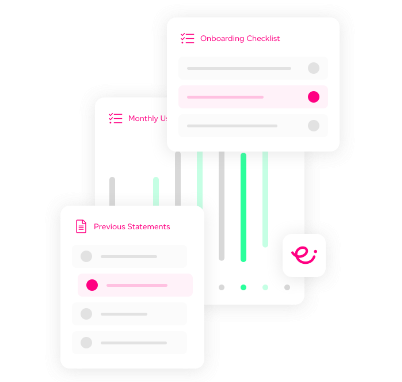 Get your quote now & find out how much you could save!
It's quick and easy to get a quote and see how much you could save if you switch your business water supply to Everflow.