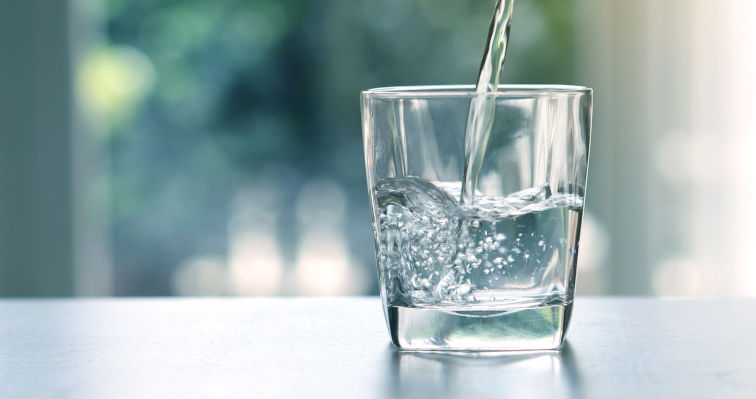 What is a business water supplier?
In 2017, England joined Scotland in opening its business water market for competition, allowing for better pricing, customer service and environmentally-friendly services. This move enabled businesses to shop around for the best water supplier, rather than being forced to rely on a default regional supplier.
Business water suppliers – also known as a commercial water suppliers – provide water and wastewater management services to a broad range of organisations from all sectors and industries. This includes commercial businesses, not-for-profits and public sector institutions.
Choosing the right business water supplier might feel like a daunting task, but at Everflow we are here to make utilities simple.
Everflow is the UK's fastest-growing utilities provider. It is a technology-led business with the goal of saving businesses time and money so they can focus on managing and growing their own business.
Everflow is an environmentally-friendly supplier, too. We offset 100% of our carbon emissions.
Get a Quote
What are the main things to consider when choosing a business water supplier?
Almost half of businesses are unaware they can shop around for water, even though it's possible to make substantial savings by switching supplier.
If your organisation is looking to compare providers for the first time, the best place to start is by applying for quotes online and reading reviews on sites such as Trustpilot. Customer service is key when selecting a water supplier. That's why we recommend taking the time to read what previous customers have to say on independent review websites.
At Everflow we are proud to have received thousands of positive TrustPilot reviews from satisfied customers around the UK.
It might be tempting to only focus on price, but you should also consider other factors that could benefit your business. For example, do any providers offer any extra services or solutions to make the management of business utilities easier?
It's also important to check the environmental stance of the supplier you're switching to. Choosing a green supply chain will reduce your company's environmental impact.
Get a Quote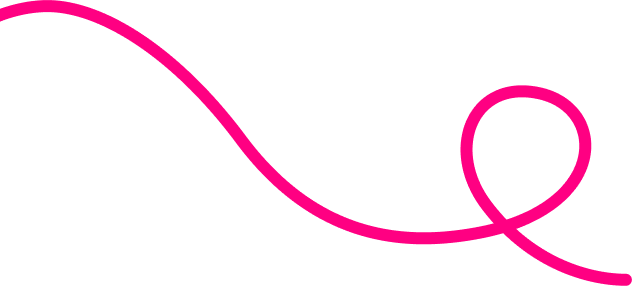 What are the benefits of switching business water supplier?
Even if your business only uses a small amount of water, you can still benefit from negotiating a better deal or switching to a new supplier. These benefits include:
Lower prices
Better water efficiency
Improved customer service
Easier regulation compliance
Tailored services
Water management comes with all sorts of challenges. But finding the right supplier for your needs can make the task of managing your commercial water supplier smoother, simpler and more secure. It can free up some of your utilities budget to be spent in other areas.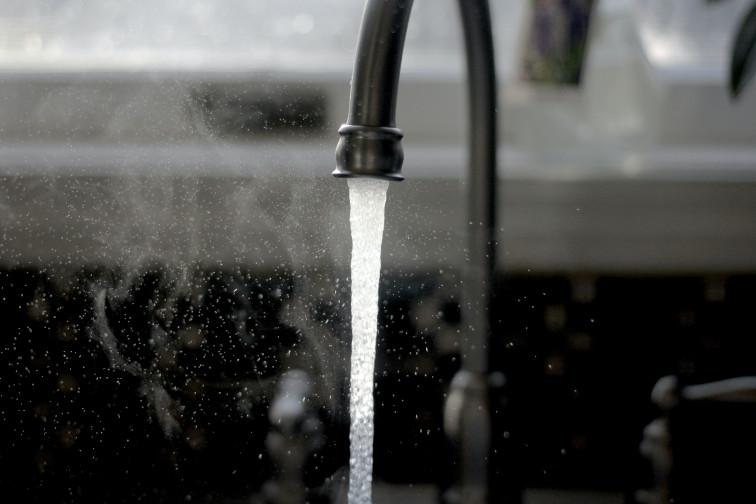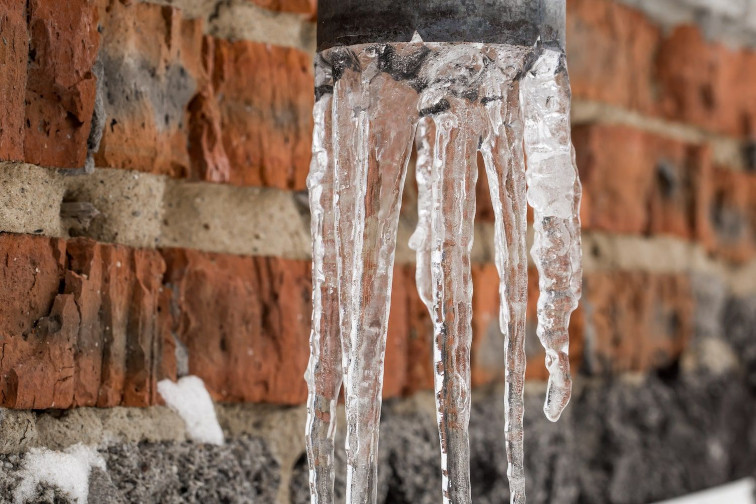 Why choose Everflow as your business water supplier?
Since launching in 2015, we have become the UK's fastest growing commercial utilities provider. We're proud to have made water and waste simpler and more accessible for our clients, creating a multi-award winning services that helps organisations across the UK gain better control of their utilities.
For two years in a row, Everflow has featured among Financial Times' fastest growing companies in Europe, and we've helped over 83,000 premises get the utilities suppliers they need.
See what our customers have to say
We help businesses across the UK get the most out of their water supply and waste collection services. But don't just take our word for it – see what our customers have to say about being with Everflow for their business water supply services.
Get in touch with Everflow today
Award winning utilities services are at the heart of everything we do at Everflow. We make it our mission to make commercial utilities simple for businesses just like yours. We are a technology-led business utilities provider, helping organisations to keep things simple, straightforward and hassle-free. Get a quote today and find out how we can help you get the most out of your utilities and save on water.
Frequently Asked Questions
Technology is evolving at a rapid pace in recent years and at Everflow we are proud to be bringing innovation into the water industry. By working with us, businesses can improve their sustainability credentials and save costs in the long run. Here's how tech is helping the water industry.
Read More
Conserving water can both reduce your business's environmental impact and cut your costs in the long run. Read our water efficiency guide for more information on the best ways to conserve water.
Water meters allow businesses to measure their water usage accurately, which is essential when trying to manage overheads effectively and also conserve water. Yet most businesses in the UK rarely check what they consume and do little to implement water saving measures.
Typically, it is recommended that meter readings are taken every six months but it is often advantageous to take readings and submit them more frequently in order to ensure the accuracy of bills and even identify any water leaks as soon as they occur.

Headlines around the climate emergency and rising energy costs may not appear to be linked to the water market at first glance. But it's worth noting that the production of clean water and waste water does generate a sizeable portion of the UK's total industrial emissions.
To tackle this, the UK's wholesale water companies have agreed to provide a net zero water supply by 2030. Read more on our blog here.
Choosing the right supplier is an important decision, and one which impacts your utility costs for the future. Consider not just pricing but also the support you receive from a supplier to improve water efficiency and meet any relevant regulations. Customer service is another important consideration, so take the time to check reviews from existing customers.
Read our
business water guide
for more information on how the water industry works for businesses.