What the water industry is doing to protect the environment and improve life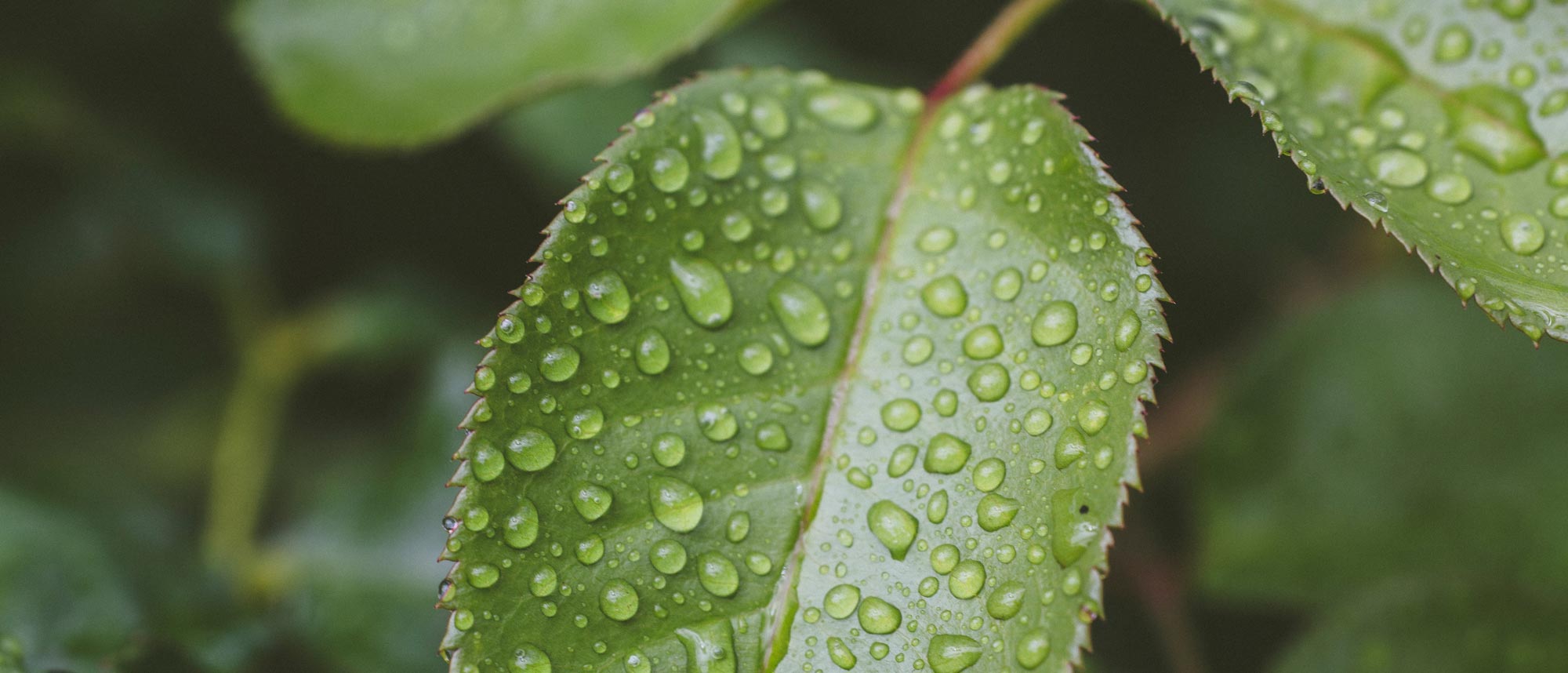 Climate change is a hot topic right now (excuse the pun). As a result, organisations around the UK are being forced to take a long, hard look at what they can do to lower carbon emissions. And managing water effectively is a powerful tool in the fight to ease the climate emergency.
So how is the water industry contributing towards a sustainable future?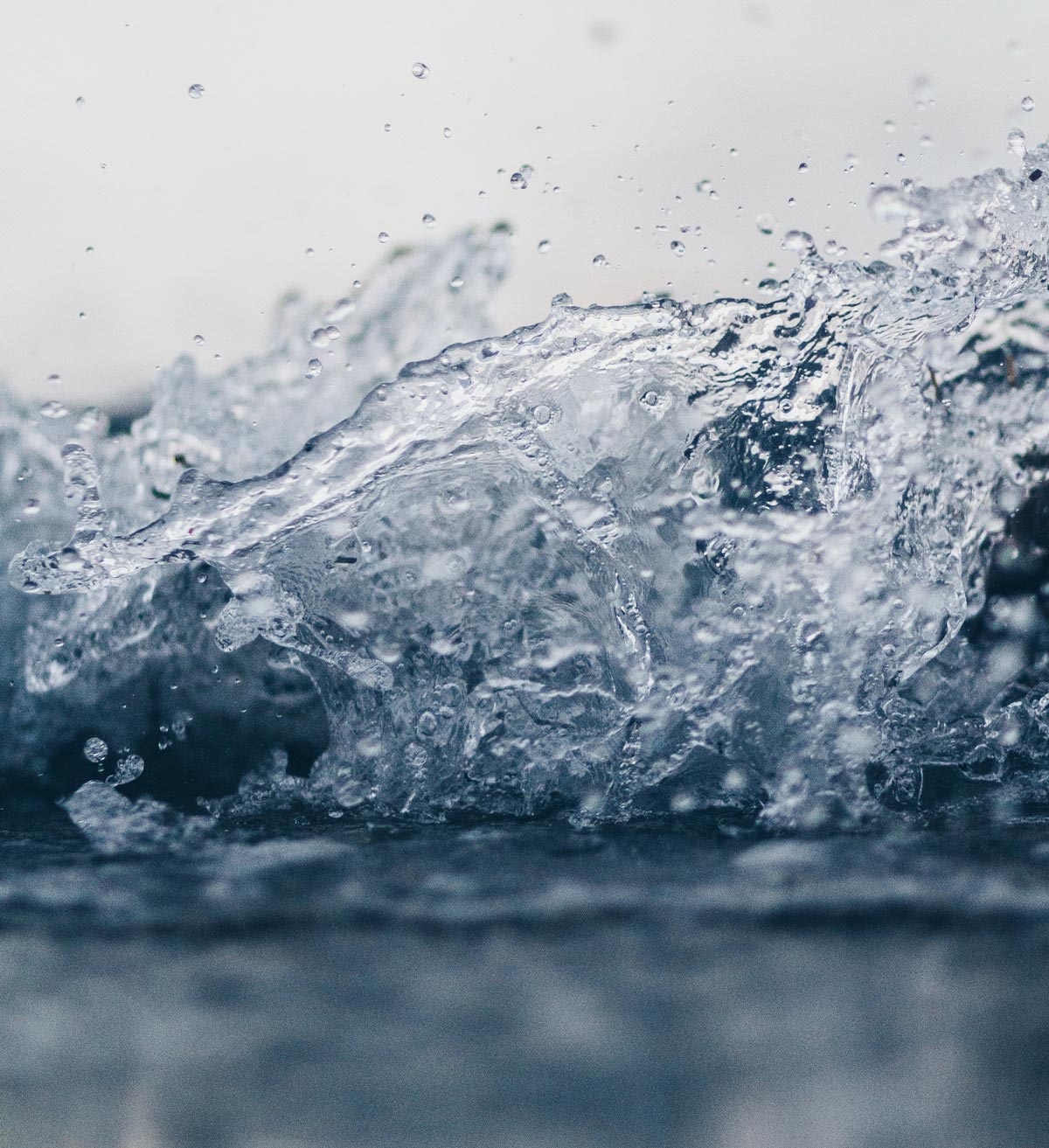 A net zero water industry by 2030
2020 was a chaotic year for all of us, marking the height of the Covid-19 pandemic. However, it also brought significant change to the water industry – the UK's regional wholesale water companies agreed plans to deliver a net zero water supply to customers by 2030.

The world's first sector-wide commitment, it aims to hit net zero operational emissions two decades before the UK government's Paris Agreement aligned target of 2050. If they achieve this goal, the water industry will save 10 million tonnes of greenhouse gas emissions.

To give a sense of the size of the problem, MIT suggest imagining the scale of a tonne of CO2 as a cube that is almost as tall, wide, and long as a telephone pole – which also weighs a tonne. In 2022, the world emitted 37million tonnes.

Water companies currently produce almost a third of UK industrial and waste process emissions, so they've identified significant changes to improve sustainability in the industry. These include a 10 point plan for decarbonisation, as well as recommendations for governments and regulators on supporting the development of green skills and ways to protect the environment.
Sustainable and scalable water saving solutions
Extreme weather is becoming more common as the climate worsens, and this makes water less available and predictable, which can affect biodiversity, makes it more difficult to control storm water and clean up used water.
To conserve an inhabitable, fair planet for future generations, water industry leaders must scale up their steps towards sustainability. This includes storing carbon by protecting peatlands and mangrove soils, restoring and creating natural habitats like wetlands, and harvesting rainwater to reduce the need to treat and transport so much drinking grade water.
Harnessing groundwater and adopting climate-smart farming methods like drip irrigation and waste transformation can also make a huge difference to water supplies, reducing the industry's impact on our planet.
Innovative water management also attracts investment, creates jobs and supports government guidelines and initiatives.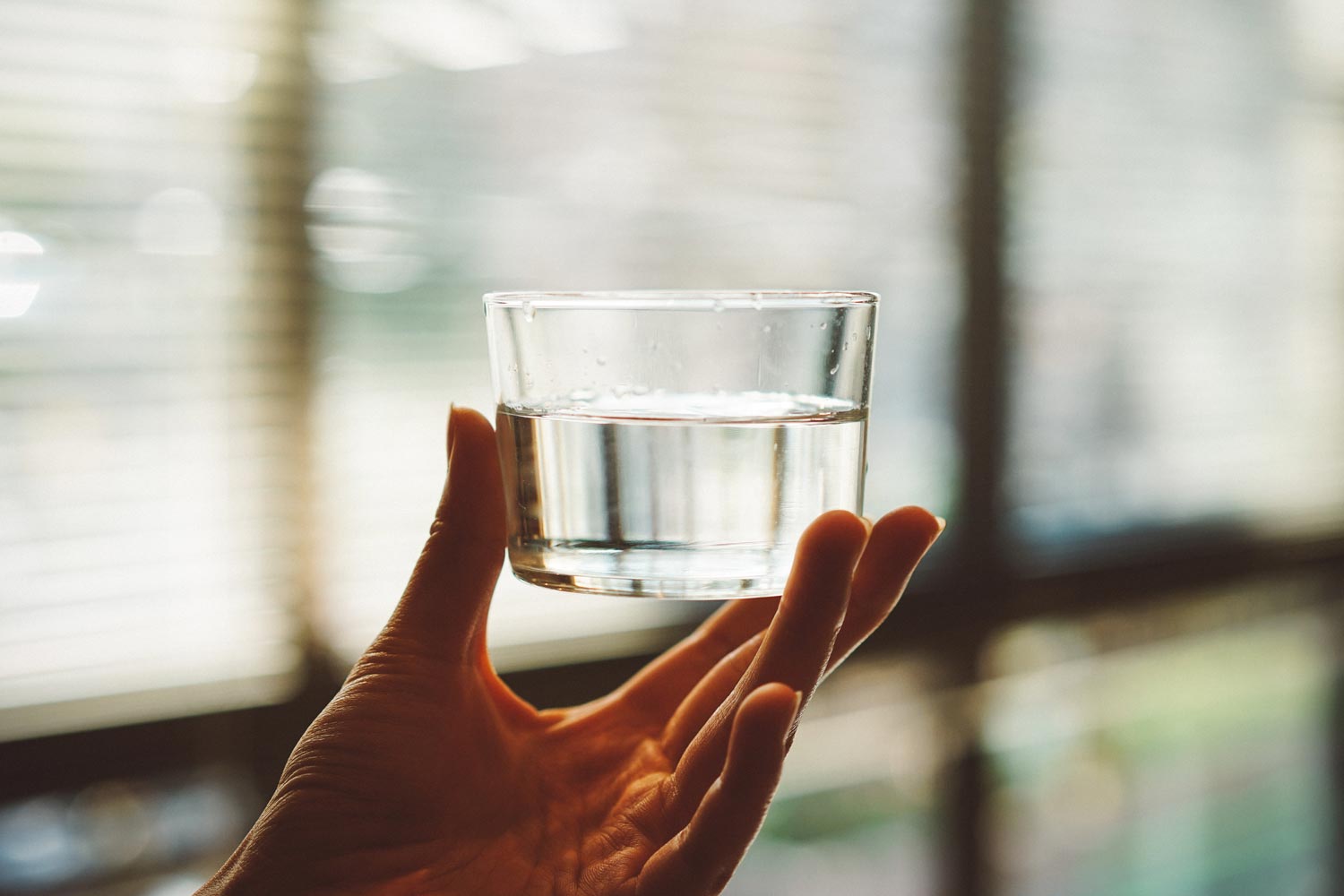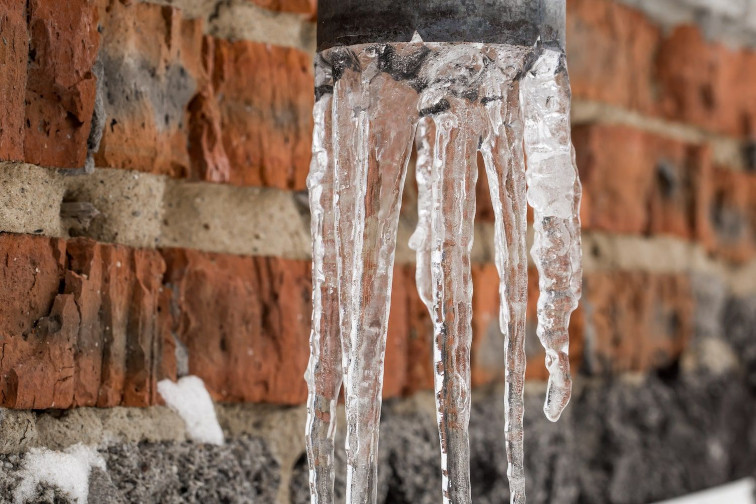 Choosing a sustainable business water supplier
There are plenty of steps businesses can take to better manage how they use water, both on a large and small scale. Installing smart meters, improving old or poorly maintained equipment and installing water saving devices like motion sensors on taps can all reduce your usage – and your bills.
Choosing a forward-thinking and environmentally conscious
business water supplier
is also key to improving the sustainability of a business water supply, and cutting water costs. Everflow does both – it helps its customers reduce their utility usage so that their wholesale bills are reduced as well as their environmental impact. The company also invests in global projects that lock up carbon, and has committed to the Climate Pledge to reach Net Zero emissions before 2040.
Get in touch with Everflow today
Looking for a sustainable water supply for your business? Get in touch with Everflow today to find out how we can support your organisation.